FRENCH LANGUAGE FROM 0 – COMPLETED LEVEL A1
what this course helps you ?
In this beautifully interwoven course for beginners, you enter the basics of the French language, learning how to write, read, memorize, understand, and express yourself easily in all tenses, so the order of these lessons is very valuable for you to make progress and move on to level A2 then.
The course contains over 30 lessons and tests, which will be constantly updated with new videos.
HE/SHE who carefully follows the lessons and takes notes, marks the unclear questions will have better success than following an unstructured course.
So, as you said, in this course I will constantly post new videos that are only related to the A1 level – such as questions, verb choices, tests, printing materials just so that you can reach the basics and make them strong.
I promise you that if you follow me, I will make your French easy and you will be very successful.
WHO IS THIS COURSE FOR?
This course is for beginners of any age, so there are no restrictions on who can learn and who can't, just everyone without exception.
HOW TO JOIN THE COURSE ?
Te link to log in is this : https://sira.talentlms.com/index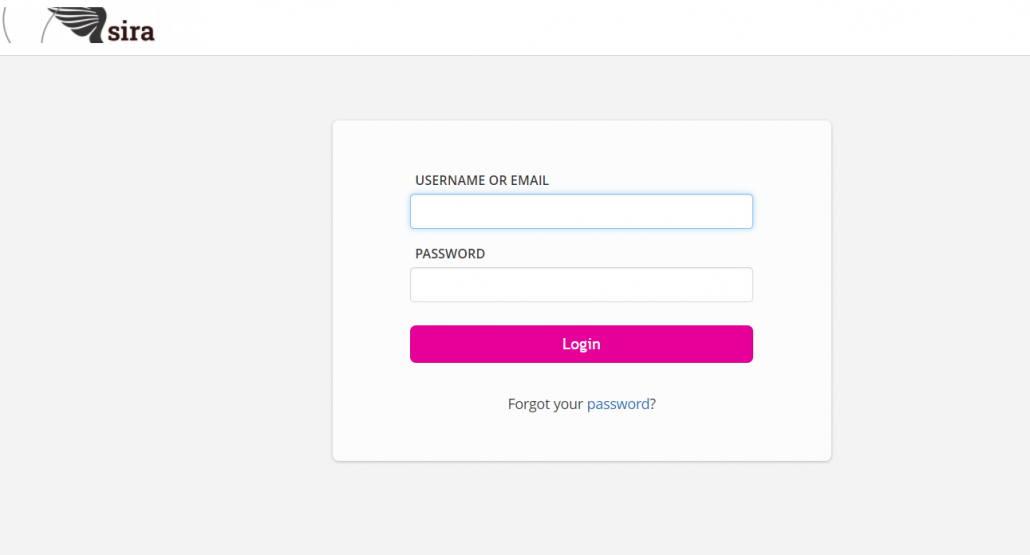 After we send the code to your email – you can log in with your email and the password we send you.
After entering the course, this window appears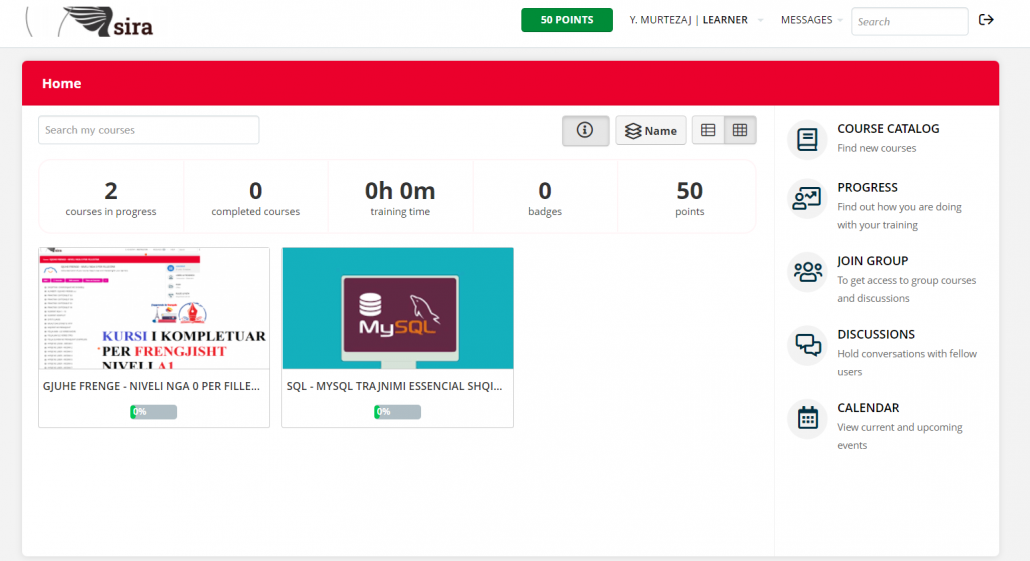 Each video of the course must be completed, otherwise you cannot be provided with certificates because the system will show how many % you followed the course according to an excellent and accurate analytical system.
So finish lesson 1 for example and click on complete and continue to continue to the next lesson.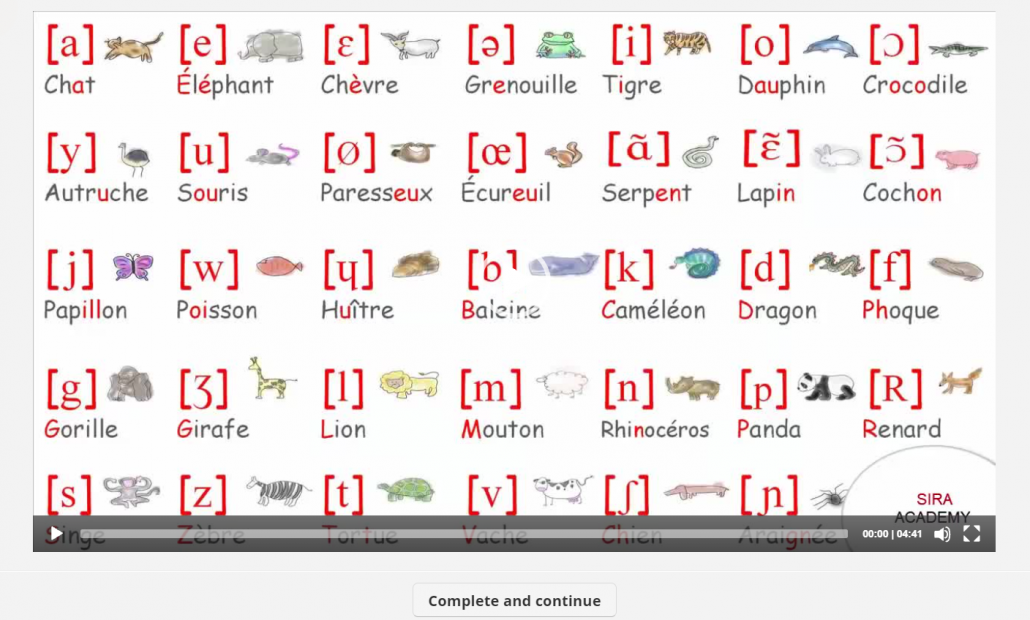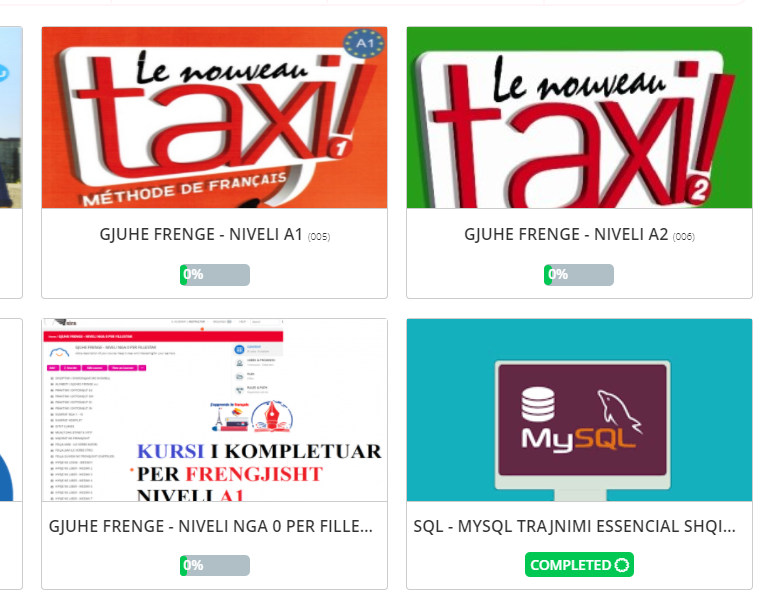 HOW YOU CAN PAY THE COURSE ?
You can pay the course at the school's cash register:
School account
Bank- Raiffeisen Bank Kosovo
Beneficiary name : Sira Academy Shpk
Iban : XK051501200000240385
Swift code : RBKOXKPR
or in my name Ylber Murtezaj with moneygram transfers, ria, western union
Paypal : https://paypal.me/QuranCureforHEARTS?locale.x=en_US
After paying for the course, you can send us the payment slip to our contacts found on the page and we will send you the data for joining the course by email. https://www.sira-academy.com/kontakt/
Merci-Thank you