German courses for adults and children at Sira Academy
Millions of German speakers in Central Europe speak German, join our courses.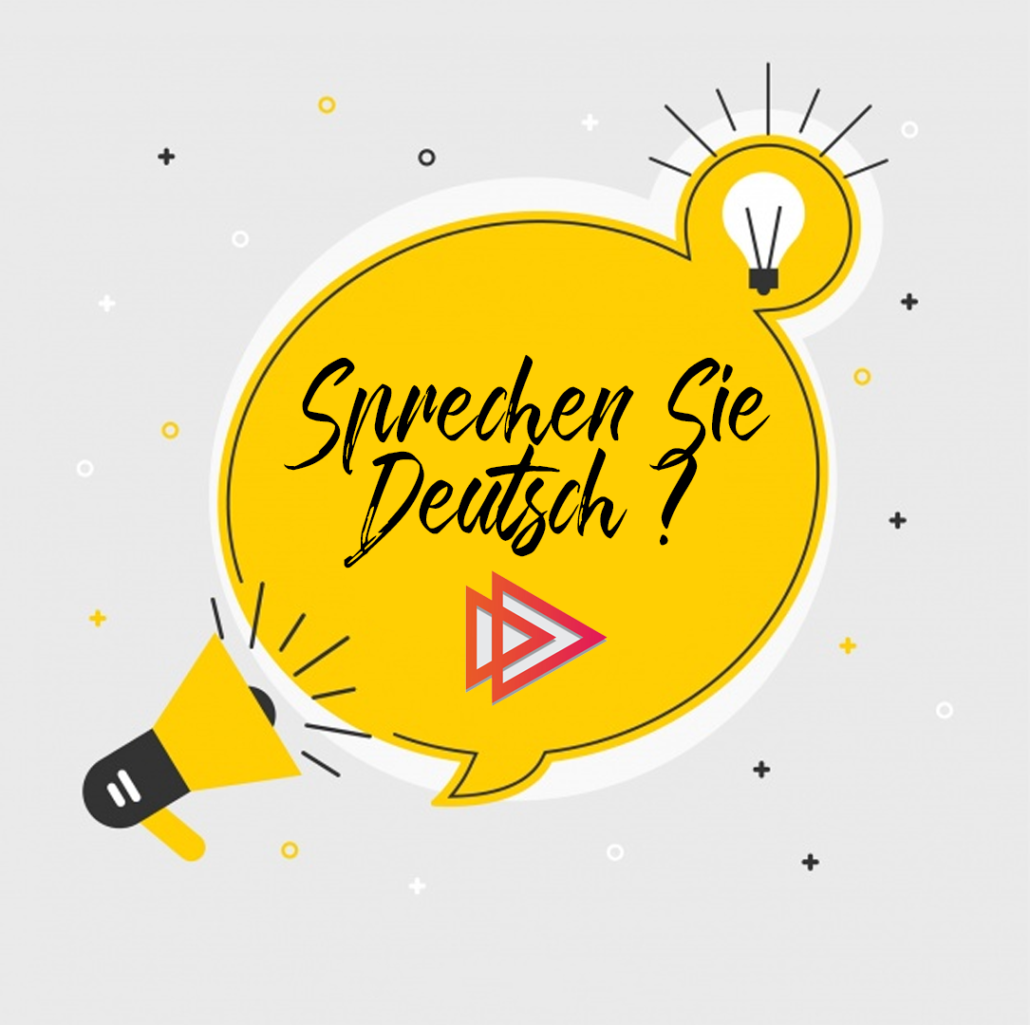 Types of courses available
German is one of the most important languages in politics and in the world of commerce. With over 105 million people speaking the language, it is one of the most influential languages in the world, and can be heard in almost every corner of the globe. As the most spoken language in Europe it plays a fundamental role in European markets. As the official language of one of the most stable economies in Europe, knowledge of German is quite useful in the business world.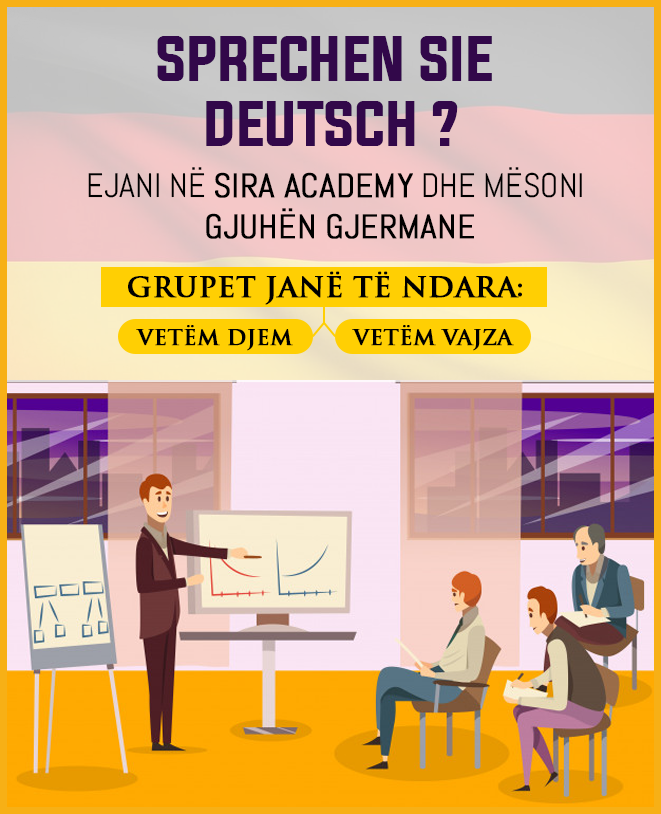 German courses in the amazing country of Germany are a once in a lifetime experience. Indulge in the wonders of German cuisine while learning all about the country's history and mastering the language. Enjoy an unforgettable German course with us before escaping to one of Germany's great cities
Our German courses in Pristina

We offer a variety of German courses to suit each student and person and help them achieve their individual goals in their desired time frame. Absorb every element of German while investing in a lifelong skill.
We offer German courses in:
Communication, Preparation for Goethe & OSD, course from the beginning for beginners and advanced.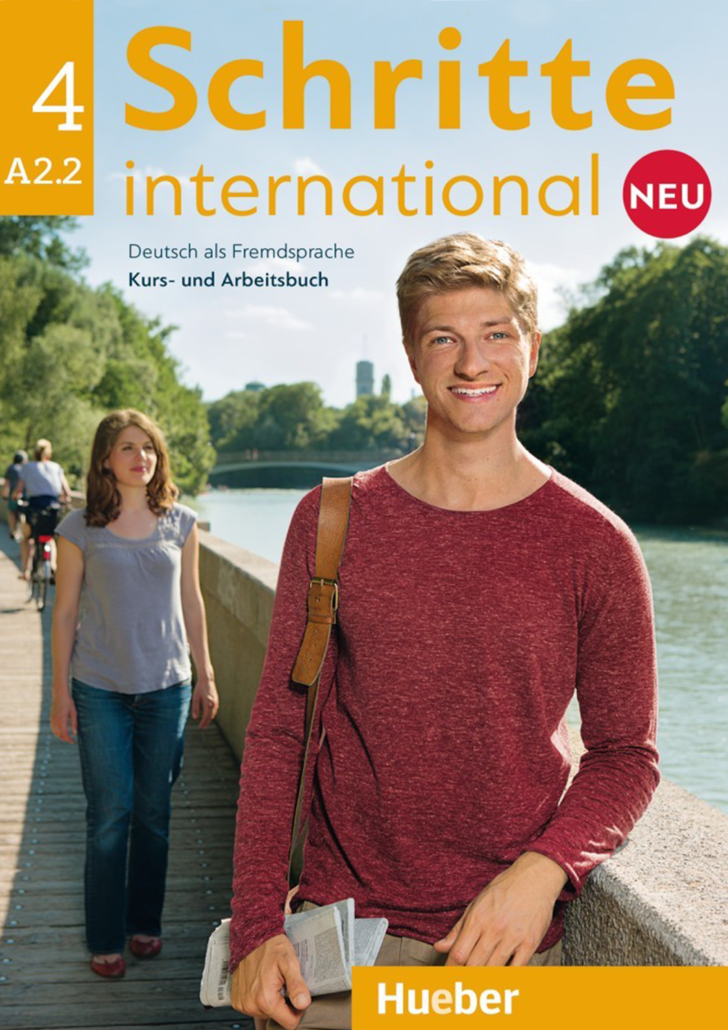 Why take a German course?

Students can learn the language while navigating our school with complete material, Schritte International neu workbook.