Learn German – Conversation Starters!
How are you– Wie geht es Ihnen ?
Fine thank you,what about you?- Danke, sehr gut, und Ihnen ?
It's been a long time since I saw you– Ich habe Sie lange nicht gesehen ?
Do you know me – Ich weiss nicht ob Sie mich kennen.
We met somewhere right? – Wir haben uns irgendwo getroffen , nicht war?
I'm sorry,I don't know you – Entschuldigen Sie, ich kenne Sie nicht.
I'm sorry,you might looked like someone I know– Entschuldigen Sie, ich habe Sie mir jemanden verwechselt.
Ahh, you are sir – Ah, das sind Sie, Herr.
What a pleasure to see you again – Was für ein Vergnügungen Sie wiederzusehen?
How are ? How are things?- Was gibt es neues? Wie stehen die Geshäfte?
Nice to meet you – Ich freue mich Sie wiederzusehen.
How are you with your health? – Wie steht es mit Ihrer Gesundheit?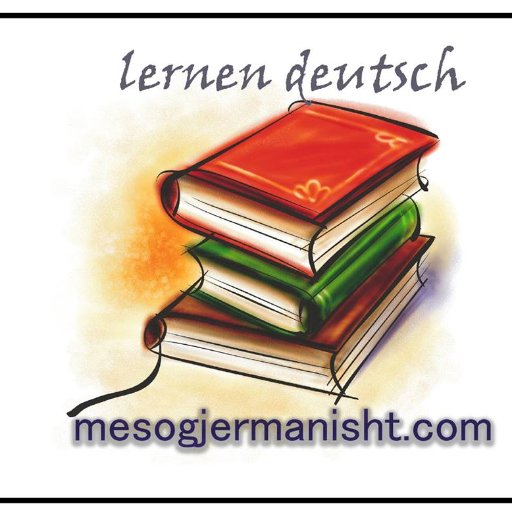 SIRA ACADEMY
KONTAKTI
+383 44 488 160
Viber: +383 49 814 738
Email: info.siracademy@gmail.com
Instagram: @sira_academy
Adresa: – M9 Bulevardi Bill Klinton, te Xhamia e Dardanisë.