Do you need to determine your level, develop your skills, plan a trip to a country, prepare a job interview or apply to a French university?
That's why we are here to help you!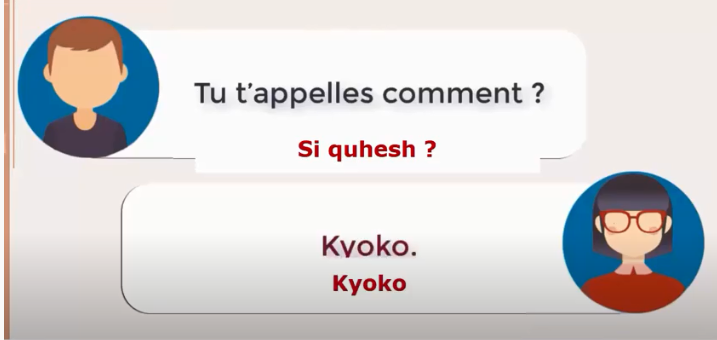 Learn Albanian – French online, master your accent and learn to speak like a real French at Sira Academy!