Translation services for various texts.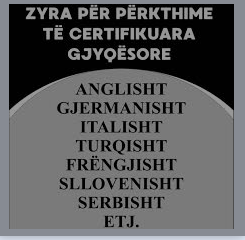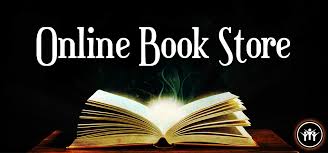 You need a state interpreter in the Albanian language for an appointment with a notary or a lawyer!
With us you are at the correct address. More professionalism, correctness and accuracy of the interpretation that we bring you.
As a state language translator with several years of experience in the field of translation of official documents, from Albanian to German and from German to Albanian and vice versa, cooperation with various institutions.
Translations of all languages such as German, English, French, etc…
Sira Academy thinks of you…