English Language – In Society
.–  Let me introduce.
– It was nice to meet you.
– Me either.
– May I introduce?
 This is.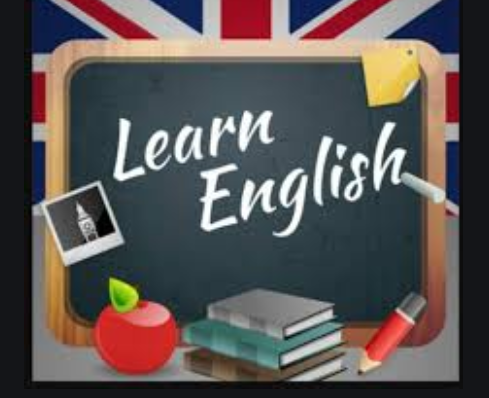 –  Where do you come from?
–  Where are you staying?
–  How old are you?
– Are you married?
– Can you come tomorrow in the evening?