Swedish Language – Phone Phrases!
Mobile phone– Mobiltelefon.
Charger– Laddningssladd.
Battery– Batteri .
Telephone – elefon en.
telephone number – Telefonnummer, numret.
Telephone cab – Telefonkiosk.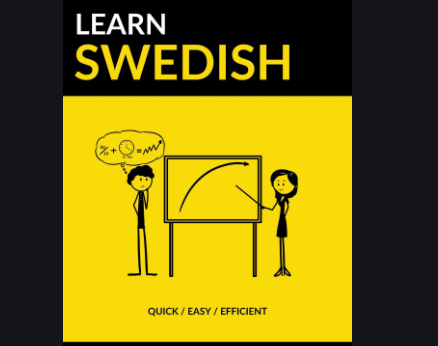 It's here– Halo.
I want to talk to– Jag skulle vilja tala med.
Please stay close to the phone– Vänta i telefon, är du snäll.
Go in the cab number – Gå till hytt numer.
Line is busy– Det är upptaget.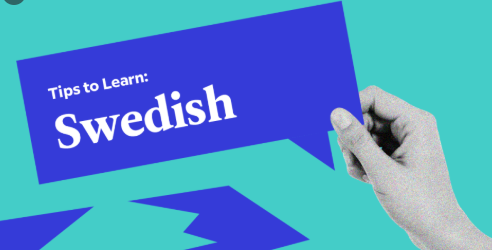 NXITONI TË REGJISTROHENI!
Tel: +383 44 488 160
Viber: +383 49 814 738
Email: info.siracademy@gmail.com
Instagram: @sira_academy