Swedish Language Courses – Buy!
What do you want? -Vad letar du efter?
I'm just looking around– Tack, jag tittar bara.
Can I help you? – Kan jag hjälpa till med något.
How much is this? – Hur mycket kostar det?
This is to expensive for me – Det är för dyrt.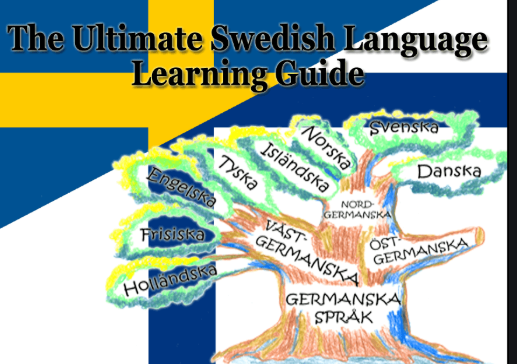 Do you have something more affordable– Finns det något prisvärdare.
Can I pay with card? – Kan jag betala med kreditkort?
I don't like this much – Jag tycker inte så myket om den.
Can you show me something else? -Kan du visa mig något annat?
Do you have a bag?- Kan jag få en påse?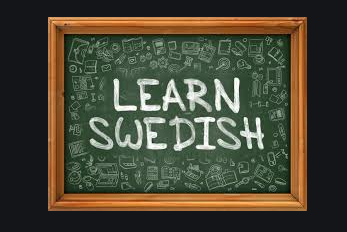 N
Tel: +383 44 488 160
Viber: +383 49 814 738
Email: info.siracademy@gmail.com
Instagram: @sira_academy
Adresa: – M9 Bulevardi Bill Klinton, te Xhamia e Dardanisë.