Swedish Language -Expressions in Pharmacy!
Where is the closest ?- Har ni något mot ?
Do you have something against?- Har ni något mot?
I need this kind of medicine?– Jag behöver det här läkemedlet.
A small package is enough– Det räcker med ett litet paket .
How should I drink it ?- Hur ska jag ta det?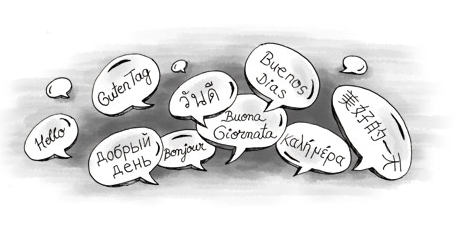 We need to order this one -Vi måste beställa det.
Where can I find this one– När kan jag hämta det?
Eye drops – Ögondroppar.
Relaxing medicine – Lygnande medel.
Pill against headaches- Huvudvärkstabletter.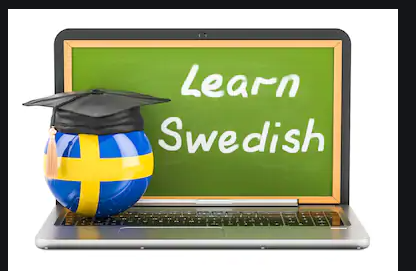 SIRA ACADEMY
KONTAKTI
+383 44 488 160
Viber: +383 49 814 738
Email: info.siracademy@gmail.com
Instagram: @sira_academy
Adresa: – M9 Bulevardi Bill Klinton, te Xhamia e Dardanisë.