Learn Swedish – On the train!
Is this train for? – Är det här tåget till.
Is this seat free? – Är den här platsen ledig
Sorry this place is mine – Ursäkta, men det här är min plats.
Can you help me please – Kan du vara snäll och hjälpa mig?
Can I close\open the window? -Får jag öppna/stänga fönstret?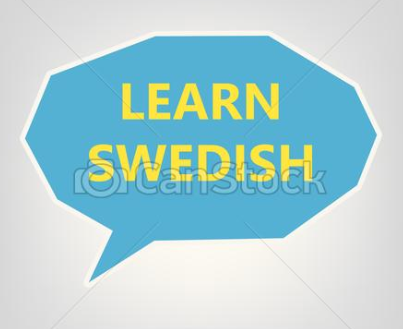 Waiting room– Väntsal.
Information – Information .

Luggage – Bagage.
Luggage take over – Resgodsinlämning.
Drawer of keys – Förvaringsboxar.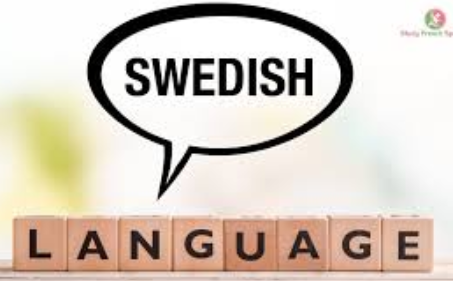 SIRA ACADEMY!
KONTAKTI
+383 44 488 160
Viber: +383 49 814 738
Email: info.siracademy@gmail.com
Instagram: @sira_academy
Adresa: – M9 Bulevardi Bill Klinton, te Xhamia e Dardanisë.