Learn French – Introduction!
Please allow me -Permettez.
Can I present – De me presenter.
I present you my friend – De vous présenter mon ami.
I'm happy that I met you – Je suis enchanté de faire votre connaissance.
Already you know the sir – Connaisez vous déjá Monsieur.
How old are you? – Quel âge avez ­­-vous?
I am 35 year old? – J'ai trente cinq ans.D Vous paraissez beaucoup plus jeune.
When you were born? – Quand êtes -vous né?
Are you married ? – Ètes -vous marié?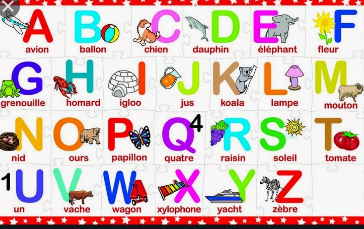 SIRA ACADEMY
KONTAKTI
+383 44 488 160
Viber: +383 49 814 738
Email: info.siracademy@gmail.com
Instagram: @sira_academy
Adresa: – M9 Bulevardi Bill Klinton, te Xhamia e Dardanisë.