Learn French – Medical Checkup!
I'm looking for an ambulance – Je cherche une ambulance.
What are you complaining about?- De quoi vous plaignez.
I feel to bad– Je me sens trè mal .
Since when are you suck?– Depuis quand souffrez – vous?
Is there any place that is hurting you? -Où avaz -vous mal?
It hurts– J 'ai mal.
I have a fever J 'ai de la fièvre.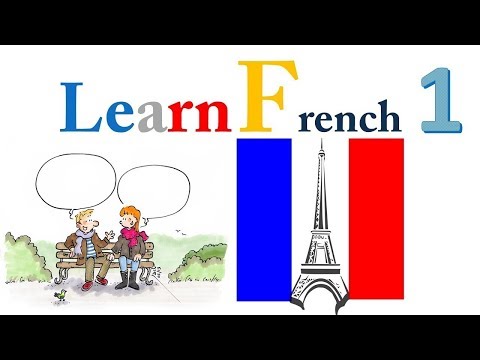 I was unconscious M– Je me suis évamoui.
I cough a lot – Je tousse beaucoup.
I'm very tired -Je suis très fatiguè.
I got cold-J'ai pris froid.
I have heart palpitations- J'ai des palpitations.
Do you have appetite? – Avez – vous de l'appétit ?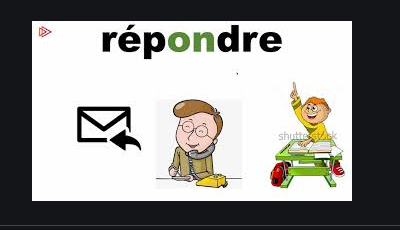 SIRA ACADEMY
KONTAKTI
+383 44 488 160
Viber: +383 49 814 738
Email: info.siracademy@gmail.com
Instagram: @sira_academy
Adresa: – M9 Bulevardi Bill Klinton, te Xhamia e Dardanisë.