Preparation for family reunification in ENGLAND – IELTS EXAM
All those interested who have family reunification in the UK, you should know that the A1 test is mandatory and this test is held only in SPEAKING and LISTENING skills, being called A1 Speaking and Listening.
We have a unique preparation plan that enables you to pass this exam with ease,
The preparatory test is presented online and for Kosovars it is held in Tirana in this link " https://ieltsukviregistration.britishcouncil.org/choose-country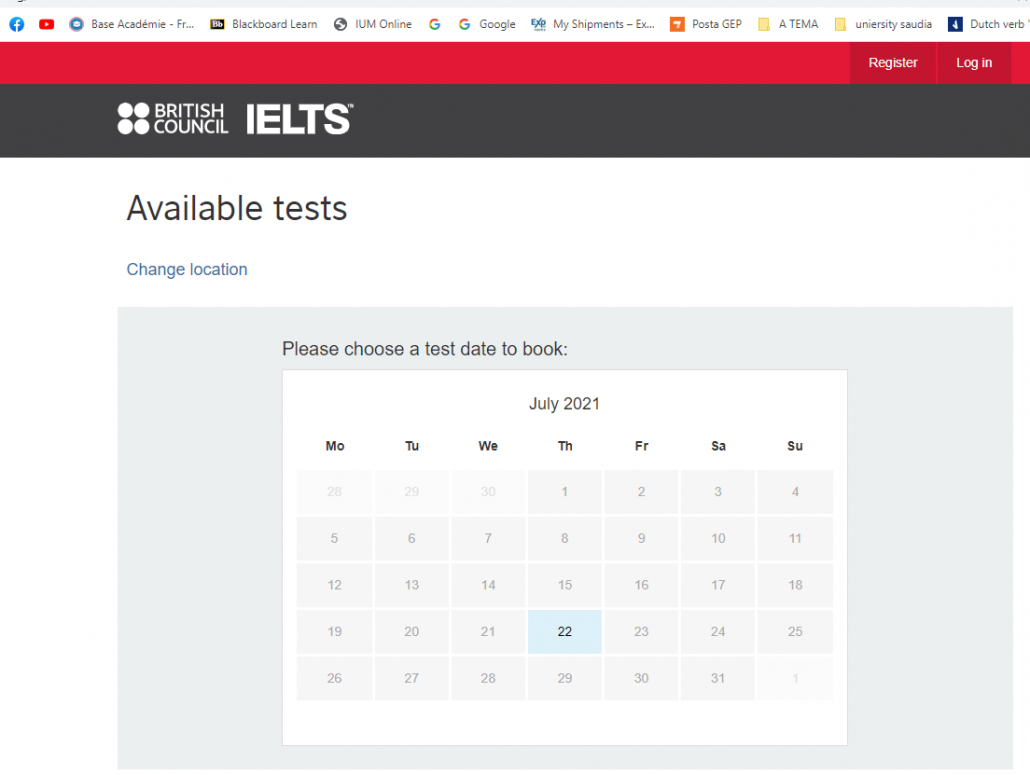 The test will be very easy but some skills are required to pass.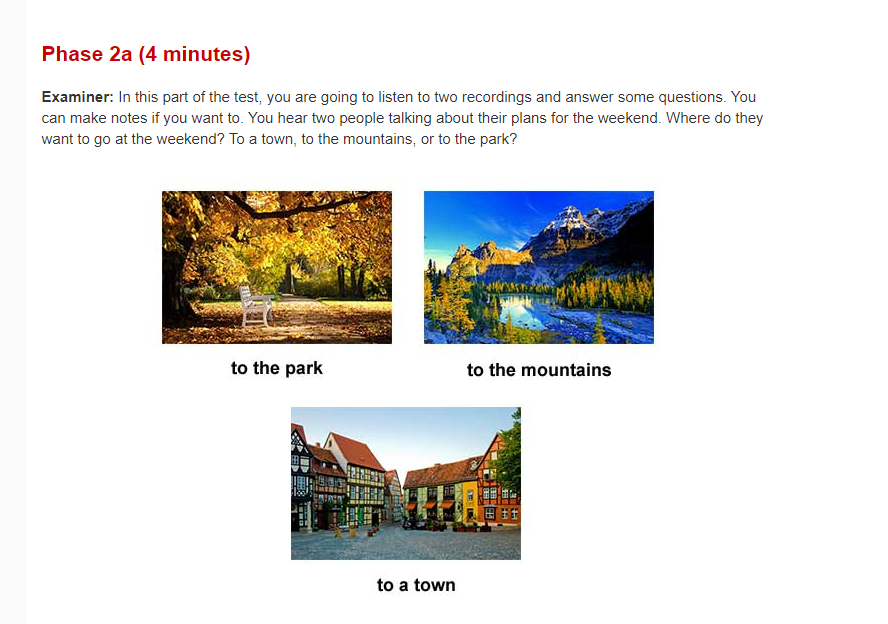 The total preparation price at Sira Academy lasts 5 weeks is 280 euros and is held in individual form, preparing specifically for this test without deviating into unnecessary grammatical explanations.
For registration, please contact the administration at these numbers"
00 383 44 488 160 / 00 383 49 814 738
Email – info.siracademy@gmail.com
Facebook : https://www.facebook.com/Shkolla.Akademike
Instagram : https://www.instagram.com/sira_academy/