Sira Travel" is a tourist agency that offers flight and travel services in many countries of the world with the best and cheapest offers. #SiraTravel
Traveling in Kosovo offers a unique blend of history, culture, and stunning natural landscapes. Located in the heart of the Balkans, Kosovo is a landlocked country with a rich heritage and warm hospitality.
One of the main attractions in Kosovo is its historical and cultural sites. The capital city, Pristina, is home to the iconic Newborn monument and the beautiful Ethnographic Museum. The city also boasts a vibrant cafe culture, bustling markets, and a lively nightlife scene. Don't miss the opportunity to visit the stunning National Library of Kosovo and explore the charming old town.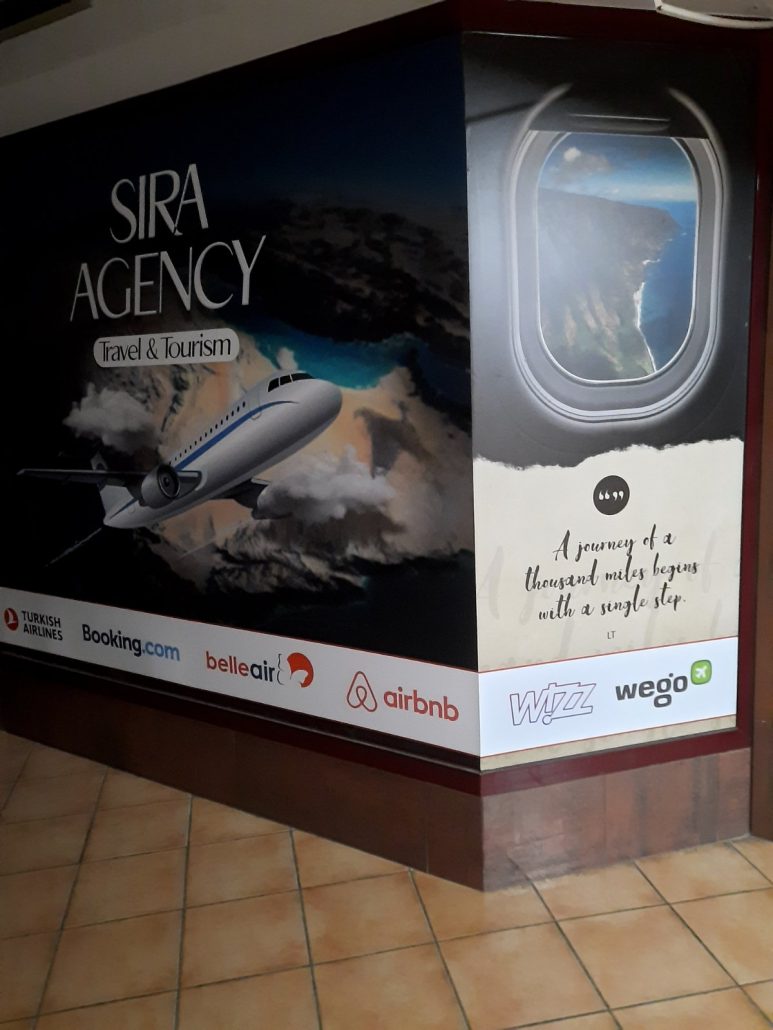 Another must-visit destination is Prizren, a picturesque city nestled in the Sharr Mountains. Prizren's well-preserved Ottoman architecture, cobblestone streets, and ancient fortress create a captivating atmosphere. The city is also known for its lively events, such as the DokuFest documentary film festival and the Shadervan Square cultural festival.
Nature enthusiasts will be delighted by Kosovo's breathtaking landscapes. The Rugova Valley, located in the western part of the country, offers stunning mountain vistas, hiking trails, and opportunities for outdoor activities like rock climbing and paragliding. The Mirusha Waterfalls, situated near the city of Peja, is a hidden gem with its cascades and crystal-clear pools, perfect for swimming and relaxation.
For history buffs, a visit to the UNESCO-listed Visoki Dečani Monastery is a must. This 14th-century Serbian Orthodox monastery showcases magnificent frescoes and intricate architecture. The ancient city of Pristina, Ulpiana, with its Roman ruins, is also worth exploring.
Travel to beautiful places with Sira.