Sira Academy offers training in the development of websites with WordPress
The courses are designed for all those who are interested in learning how to develop websites with WordPress.
The latest innovation is that the training can also be held from home through the Skype Application. or in our classrooms.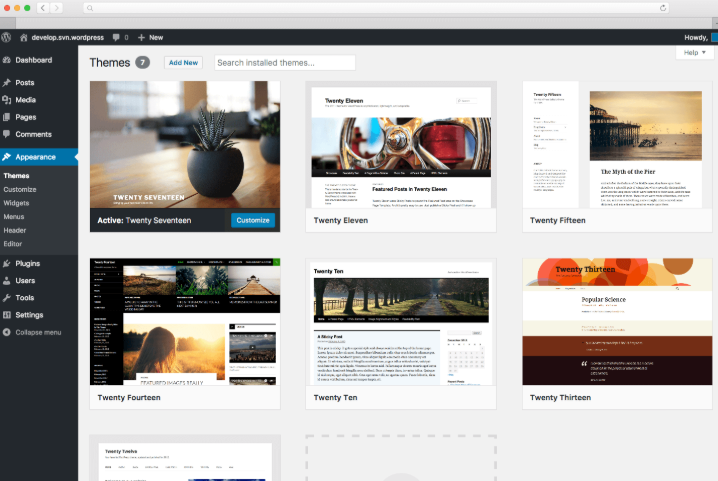 Trajnimi organizohet në formë të kombinuar në mes të pjesës teorike dhe asaj praktike.
After completing the training you will be able to develop and manage websites that are developed with WordPress independently starting from scratch.
Material and training are offered in Albanian and English
Installation (Offline/Online)
Content & Menu Management
Management of Modules, Components and Plugins
Management of templates (Templates)
Advantages:
From home, without wasting time and money to the training office
The training lasts 5 weeks, three times a week, for one full hour.
5 week training :
Price 99 (€)
Prof : Ylber Murtezaj