Print whatever you want from home.
PRINT OFFER FOR BOOKS, FILES, DOCUMENTS ETC.
1.Send the Book, File, Document to email, viber
2.We print it and send it to you wherever you are.
3.Free shipping, only the price of the print is paid.

Different books that our company offers for you or files that you need to print, we manage to print them successfully and send them to your requested address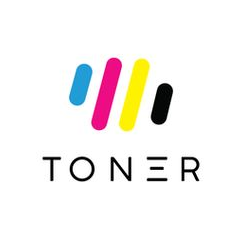 Do not hesitate to contact us to deal with good and original printing with our xerox and ricoh printers, we are ready for you and your business.
Minimum Print : 300 pages.

_____________________________